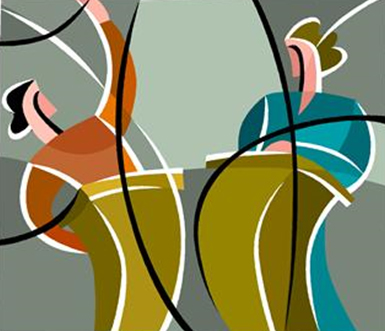 If you'd like some good company for the first round of Democratic Presidential Primary debates, join us at our headquarters in Honor. Doors open at 8:30, the debates will be live streamed on the big screen 9 to 11 p.m.

Feel feel to bring your own beverages and any potluck munchies, we'll have a few items on hand.

We'll give a chance to vote on your favorite candidate before and after the debates to see if anything changed your mind.