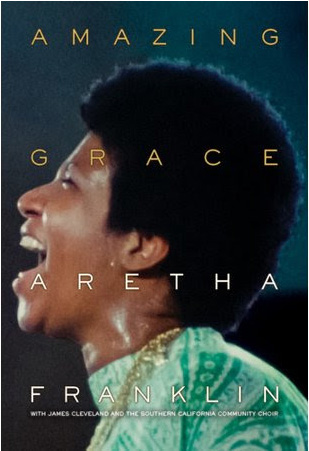 "A joyous experience  that appeals to our better natures!"
We're so pleased that for this year's annual Movie Night fund-raiser your Benzie Democrats are presenting a memorable evening of food, drink, soul music, and the first-ever local showing of the joyous, new Aretha Franklin movie, "Amazing Grace"—an epic film rescued from 1972, that as its title song says, really was "lost, but now is found."
Since its release last month, the reviews have been nothing less than incandescent...but if you love Aretha's singing like we do, that's kinda a no-brainer!
It all happens at The Garden Theater
Friday, June 7, starting at 5:30 p.m.
We'll have more information soon, but wanted to get this on your dance card right away. Tell your friends, and start making plans for a fine night of good food, good people, good times, and soulful inspiration—all benefiting your Benzie Dems!