We're gathering in front of the big screen at Headquarters on Tuesday, February 25 to watch the last Democratic Presidential Debate before Michigan's March 10 primary. Bring your favorite beverages; we'll have light snacks, decaf and tea there, with the tables set up for relaxed viewing and conversation.
Note, It's not just our presidential primary on March 10, there are also two important local millages on that ballot: Renewals for the Benzie Bus and 911 Emergency Service..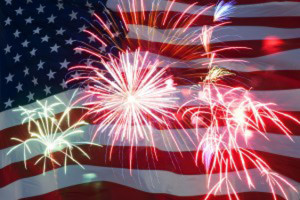 Doors open at 7:30; showtime is 8 pm to 10 pm. C'mon over and share your thoughts and druthers before our big, March 10 vote! Guests have already spoken to our Saturday meetings about Pete Buttigieg, Michael Bloomfield, and Amy Klobuchar. If you strongly favor one of the other candidates and want to share your views on 'em, this is a good time. We can do that right before the debate starts, during commercial breaks, and after … but only of you want to.
If you'd like to help out the good folks that stage our elections year after year, they need it. We're now less than a month from the vote, they need to hear from you, pronto.  Just hit this Benzie County Government link and scroll about half-way down, to the township listings. Pick one (it doesn't have to be yours), call 'em up and offer to help. Go ahead–make their day!