Dan Scripps is coming to town!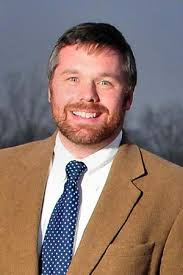 We've got a fine meeting all lined up for this Saturday, May 18, at 9:30 a.m., at Headquarters!
There will be coffee; there will be home-baked goods; there will be warm reunions with some of our favorite snow birds, just spotted flying back into town for another fine Benzie summer.
But we've also got Dan Scripps coming our way, and he's bringing some really good news. Our once-upon-a-time, wonderful state representative, tireless advocate for Michigan's water, and founder of the Michigan Energy Innovation Business Council, 
has a truly awesome new title:
 Michigan Public Service Commissioner!
Like, WOW! That means he's one of just three people overseeing regulation of Michigan's utilities--especially our electricity providers, who are key to combatting climate change.