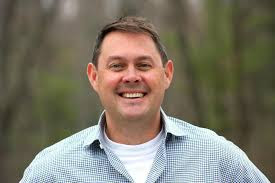 ---
We'll have a noon snack for those who going to the T.C. Women's March. You can meet for carpooling from Headquarters.
Social at 9:30 a.m.
2018 1st Congressional District candidate Matt Morgan speaks at 10 followed by business meeting.
---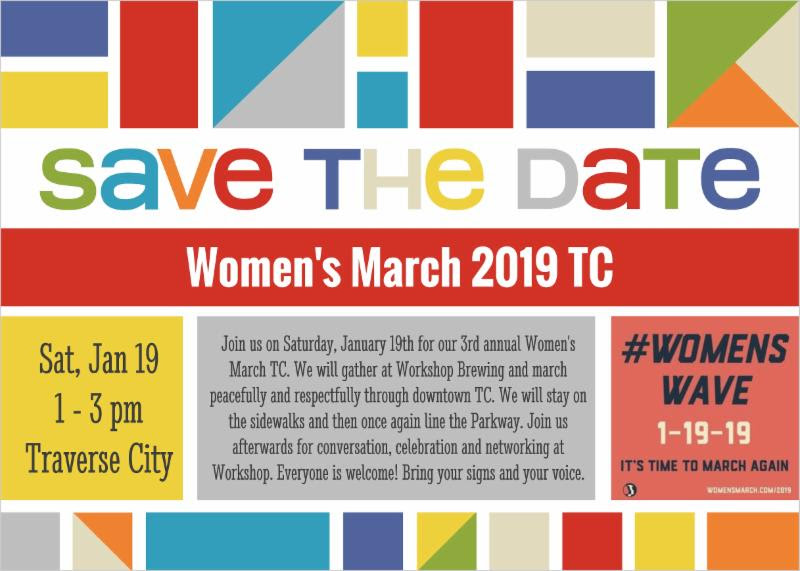 ---
We are happy to welcome five new members to our Executive Board: Annie Browning, Keira Duvernoy,  Catherine Green, Jane Wilde, and Rosemary Naulty, our new membership chair.
Also, warm thanks to retiring board members Marcia Stobie, Diane Wilbur, Susan Koenig, Kay Boyne Mead, and membership chair Mary Scholl. Thanks as well to our departing officers, former Vice-chairs Carroll Volpe and Mike Ross, and former Secretary Jill Kimball. Returning party chair Jim Dulzo welcomes the participation of new  officers--Vice-chair Mary Robling and Secretary Mark Willette-Green, as well as returning Treasurer John Chahbazi.