Get together and  meet our fellow Dems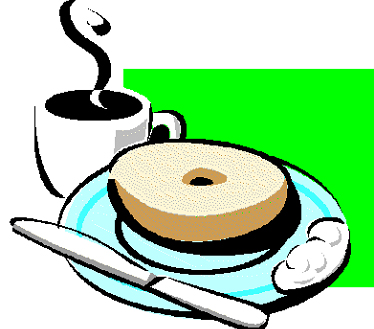 A lot of news is coming out of D.C., but don't get distracted from other urgent and cool things we can work on here in Benzie.
Next Saturday, Oct. 19, starting at 9:30 a.m. at our headquarters we'll meet and move forward.
After diving into quality coffee and breakfast snacks, catching up with old friends, and maybe making a few new ones, we'll hear announcements about positive things going on in Benzie today that can get us busy and feeling better.
For example...
We'll hear from Megan Barnard about November's Benzie school millage ballot, and how we can help our fabulous Huskies lead the pack--in class and on the field!
Jane Wilde will update us on our "Watchers" project--showing up at lawmakers' coffee hours to ask them about their legislative votes.
Because Michigan's pro-choice laws are under serious attack, we pleased to hear from Planned Parenthood of Traverse City, which is leading the local counterattack against the pernicious, statewide petitions for "the heartbeat bill," which, if passed, would lead straight to dangerous restrictions on women's medical choices
After all that good and timely info--and some great volunteering opportunities--it will be about 11 a.m., and time to grab a snack, pair up, and hit the streets.
Soon we'll bring you some surprising, first-hand accounts of last month's canvassing, from some of the women who did it. Keep an eye out!
Hope we'll see you Saturday and that you can join us to fuel up on bagels and coffee at Headquarters, hop in a car, and go tell some good Dems about how to make it a lot easier to vote next time. We'll bring our Democratic neighbors the good news about Michigan's excellent, new voting rules--easy absentee balloting, same-day registration, and more, that make it a LOT easier to vote.