Benzie County Map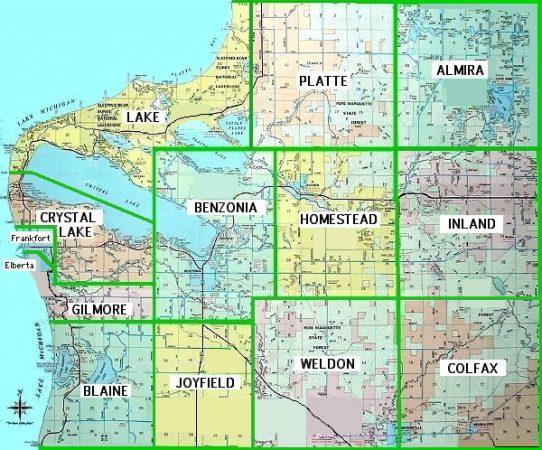 Donate to the Benzie Dems
We accept donations by a secure online credit card payment option via ActBlue.
If you'd rather donate by check, mail it to the address on our Membership Form. Please print, fill out and send along our
MAIL-IN MEMBERSHIP FORM
2021 Monthly Meetings
We are holding our regular general meetings on Zoom. We announce those meetings by email & will continue to hold virtual meetings until further notice.
Saturday February 20, 9:30 am
Saturday, March 20, 9:30 am
Saturday, April 17, 9:30 am
Saturday, May 15, 9:30 am
Saturday, June 19, 9:30 am
Saturday, July 17, 9:30 am
Saturday, August 21. 9:30 am
Saturday, September 18, 9:30 am
Saturday, October 16, 9:30 am
Saturday, November 20, 9:30 am
Saturday, December 11 – Holiday Party