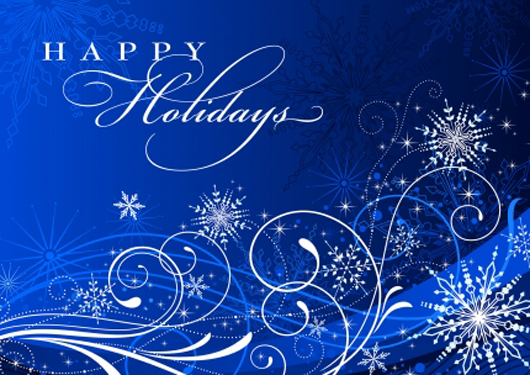 Let's get together, relax, and have some fun before we gear up for the 2020 election!
Our holiday event is set for Sunday, December 7 , 5:30 to 7:30 at the Oliver Art Center in Frankfort.
As usual, a few meal basics will be provided, with the rest of dinner a potluck. Please bring a goodie and your own dishes and silverware. Some nonalcoholic beverages will be provided; anything else, BYO.
Our community project will be announced soon.