You've heard the saying, "All politics are local," right? Well it's truer now than ever. That's why we're so thrilled to have Mark Brewer and Cathy Albro with us on April 1 from 10:00 am to 2:00 pm to give us the lowdown on how we can make a real difference here in Benzie County.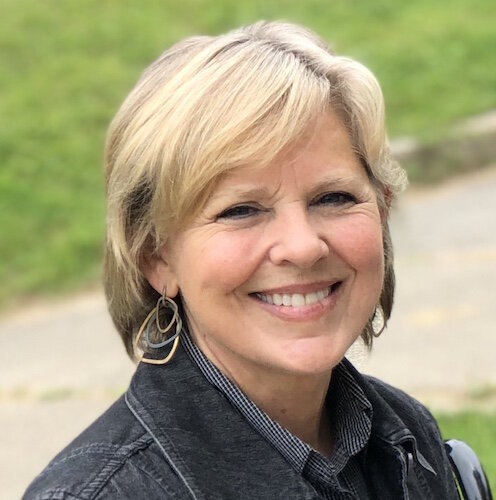 If you don't know Mark and Cathy, they bring serious credentials to the table: Cathy Albro ran for State House in Benzie and leads the Michigan Democratic Rural Caucus and Mark Brewer is a savvy election strategist and election law expert, as well as a truly great former Michigan Democratic Party Chair.
This dynamic duo will be at Headquarters on April 1 to lead us in an eye-opening and motivating discussion on topics like these:
How do our township and county politics affect our daily lives?
How do we rebuild community in these chaotic times?
How can local politics change America and our world?
We'll enjoy lunch, learn together, and inspire each other!
This is a fabulous opportunity to get learned up and fired up to make a big impact where it counts — right here in Benzie County!
Space is limited, so if you'd like to participate, send an email TODAY to [email protected].